Find Your Perfect Industrial plot in Greater Noida Today
Industrial plots are vast plots of land that provide space for a variety of industries and offices. They are used in warehouses, factories, Manufacturing, Office Space, showrooms, Research and Development, and Data Centers. The owners give industrial land on rent. Which becomes their source of income. They make profits year after year. There are many advantages to buying a plot in Greater Noida. Example of the following.
Infrastructure
Connectivity
Readily available working force
Variety of raw material
Perfect location for business collaborations and expansions
Industrial plot is used for what?
Heavy Manufacturing
Light Manufacturing
Distribution Warehouse
General Warehouse
Flex Space
Showroom Buildings
Research and Development
Data Center
---
About Greater Noida Industrial Development Authority
---
GNIDA is a responsible government agency for the development and administration of the industrial sector in Greater Noida. It was established in 1991 under the provisions of the Uttar Pradesh Industrial Area Development Act, of 1976. The main objective of GNIDA is to plan and promote the development of the industrial area, which includes the provision of roads, water supply, and infrastructure. Water drainage, as well as the development of residential, commercial, and recreational facilities. GNIDA also works to attract investment and promote the development of industries in the region.
Buying a Affordable Industrial plots in Greater Noida starts from Rs 4,000 onwards.
| Size of Industrial Plots (in sqm) | Ecotech-10, Ecotech-11, (in INR/Sqm) |
| --- | --- |
| 0 - 4,000 | 11240 |
| 4,001 - 8,000 | 9685 |
| 8,001 - 20,000 | 8125 |
| 20,001 - 40,000 | 6560 |
| 40,001 - 80,000 | 5310 |
| 80,001 - above | 4065 |
Benefits of having an industrial plots
Developed infrastructure: Greater Noida has a well-developed infrastructure, including roads, electricity, water, and telecommunications, which make it easy for businesses to set up and operate.
Availability of skilled labor: This sector is full of skilled labor, making it easy for businesses to find qualified employees.
Government incentives: The Uttar Pradesh government offers several incentives, including land subsidies, tax breaks, and financial assistance, to set up businesses in this area.
Growth potential: This area is one of the fastest-growing cities in NCR with huge growth potential. Thereby making it an attractive location for future expansion and growth of businesses.
---
Prime Location Industrial Land For Sale: Don't Miss Out
---
Location Advantages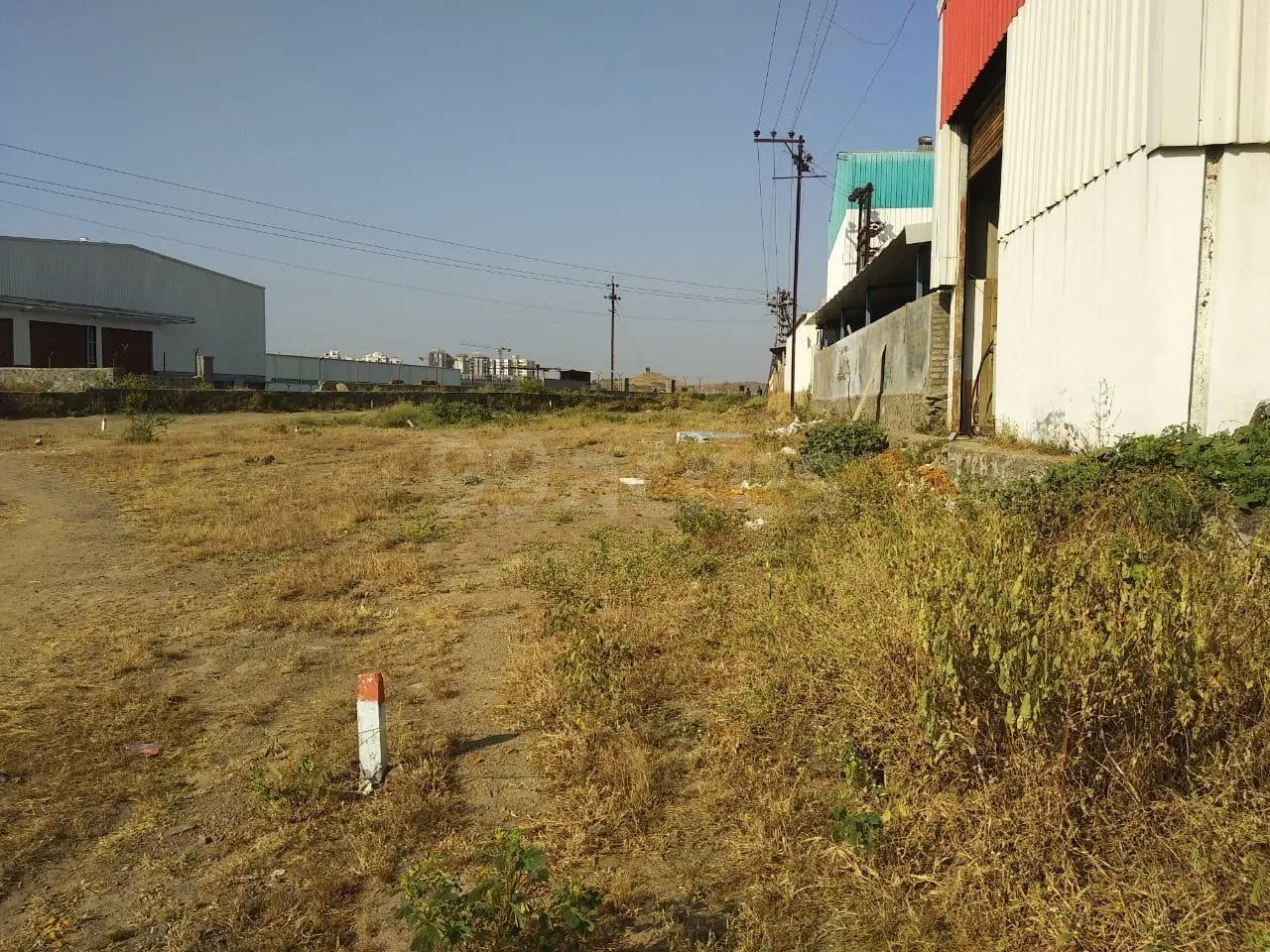 | | | |
| --- | --- | --- |
| | plot area | 4000 sqm |
| | Address | Ecotech 1 |
| | Authority approved | Yes |
| | Price | 3,000 per sq.m |
Why we should choose industrial plots in Greater Noida
connectivity: Located near NH-24 (Delhi-Lucknow), and NH-58 (Delhi-Haridwar). Close to the proposed Eastern Peripheral Expressway of NCR. Traveling from Greater Noida to the International Airport in New Delhi via Metro Rail has become easy.

Good investment: Industrial properties offer much higher returns as compared to residential or commercial properties. Because they are usually leased to businesses, who are willing to pay high rents, for the purpose of manufacturing, storage, and distribution.
FREQUENTLY ASKED QUESTIONS
Industrial properties offer much higher returns than residential or commercial properties. Because these are given on lease, ready to pay high rents for the purpose of manufacturing, storage, and distribution. Greater Noida is going to develop even more in the coming future.